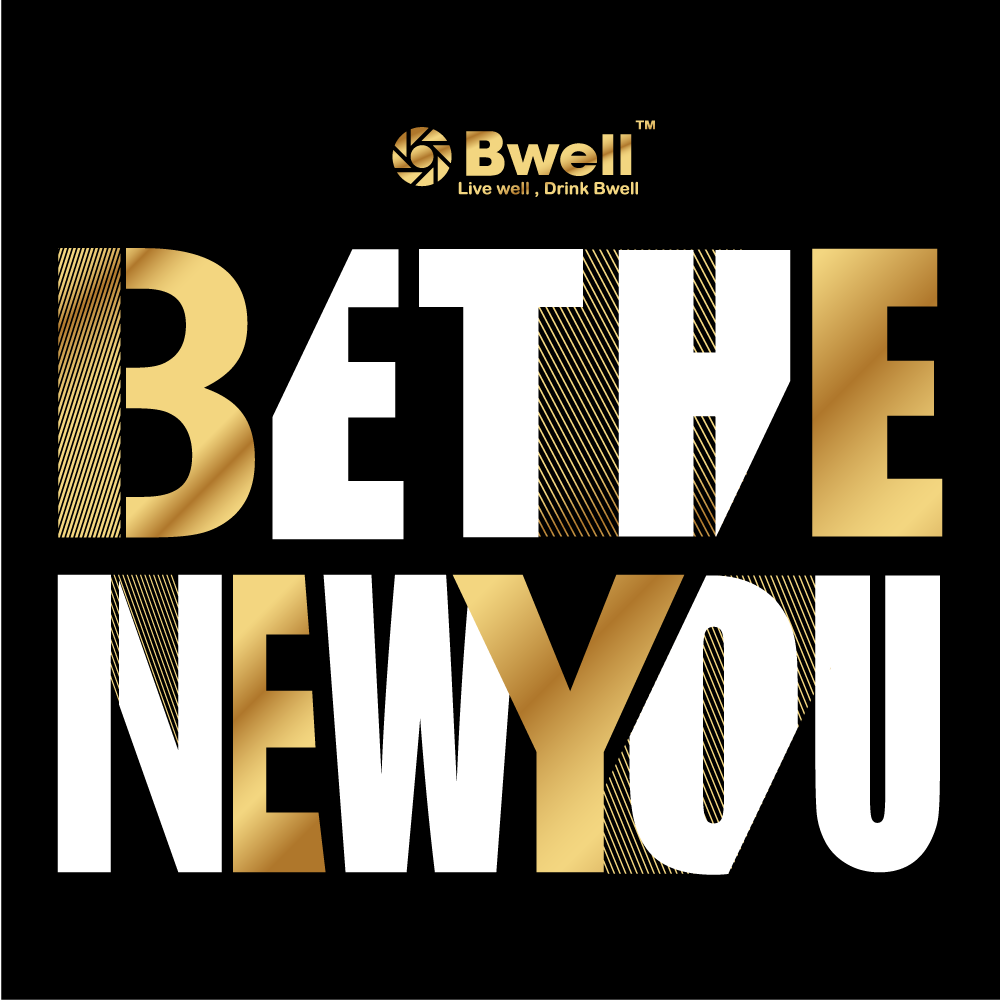 We'd like you to be who you really are
and be the better version of yourself.
A touch of new experience for all participants
to develop and motivate yourself together with us.
Who will be the 30 lucky winners
that will be participated in the activities
worth over ฿500,000 and win a chance to celebrate
the most exclusive party on the luxury yacht in style.
Meet the 3 specialist influencers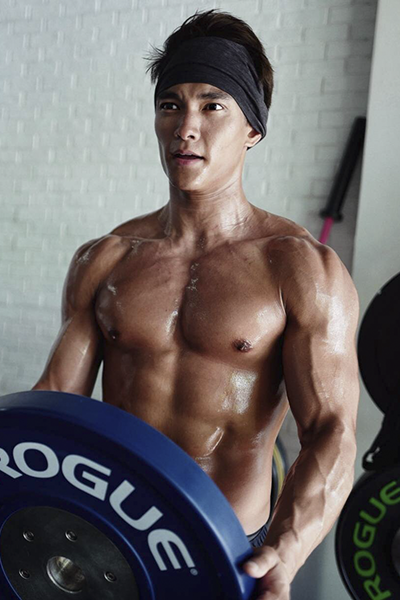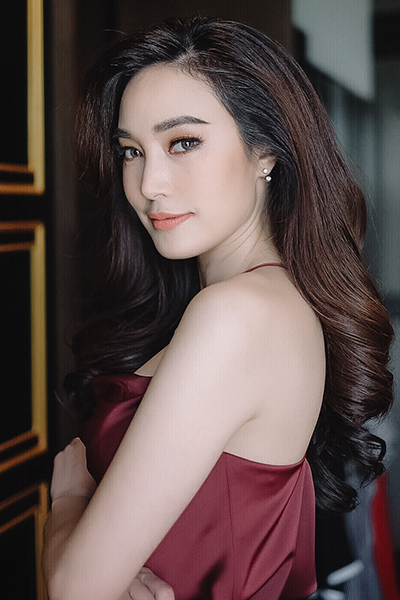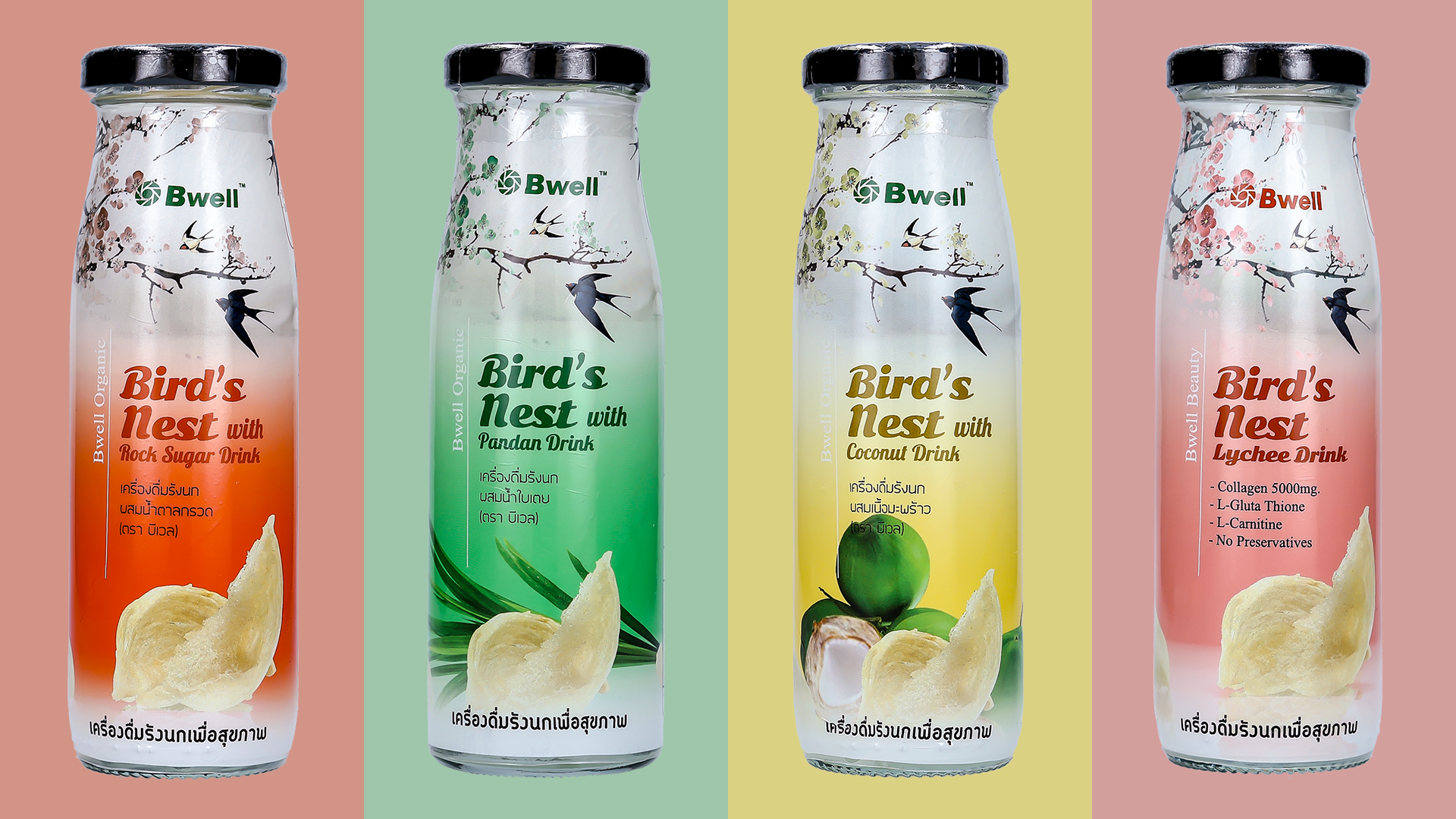 1 Participants must buy any flavour of Bwell products.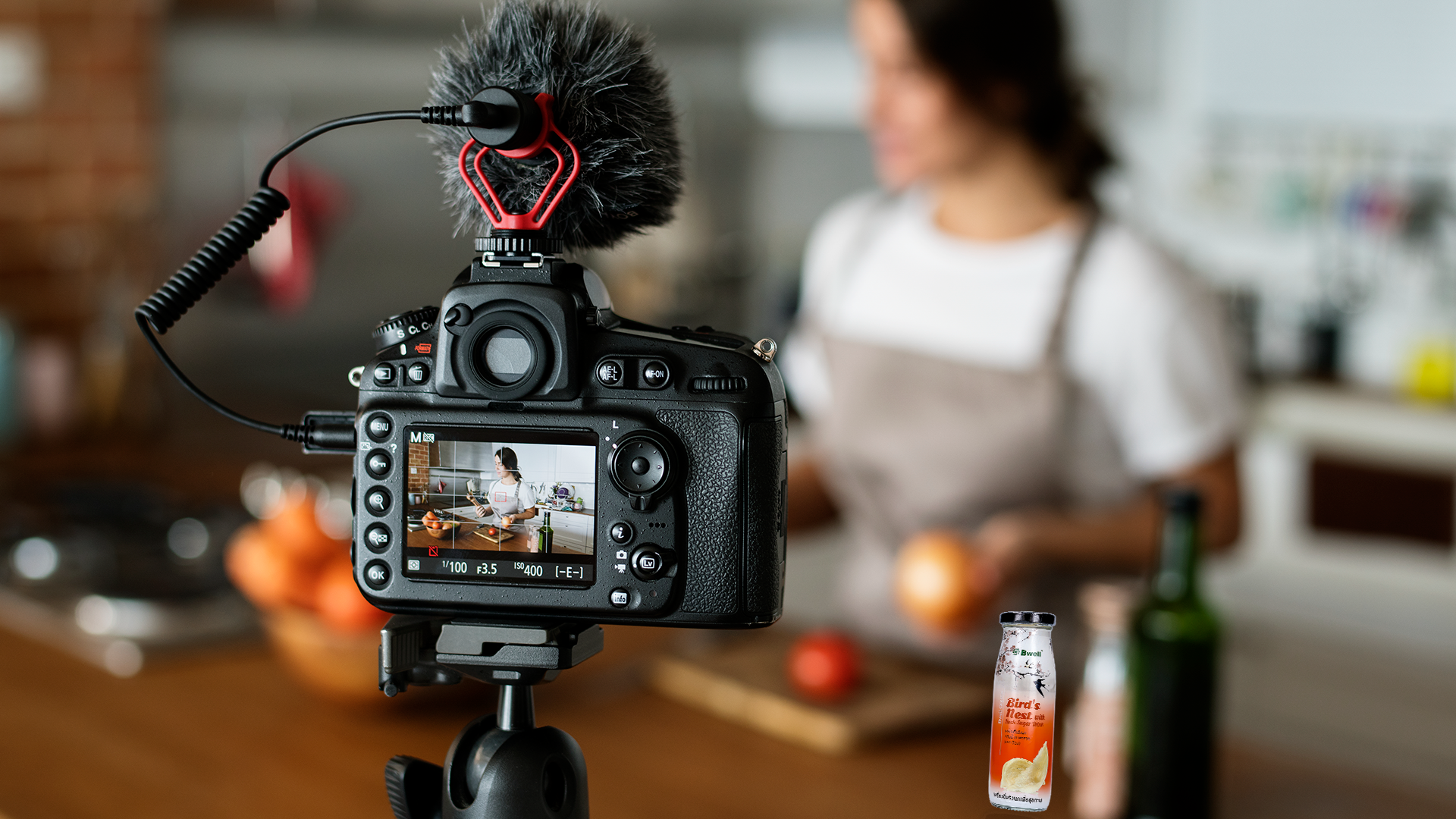 2 Create a video clip  to introduce yourself along with showing Bwell products with the length of 3 minutes maximum.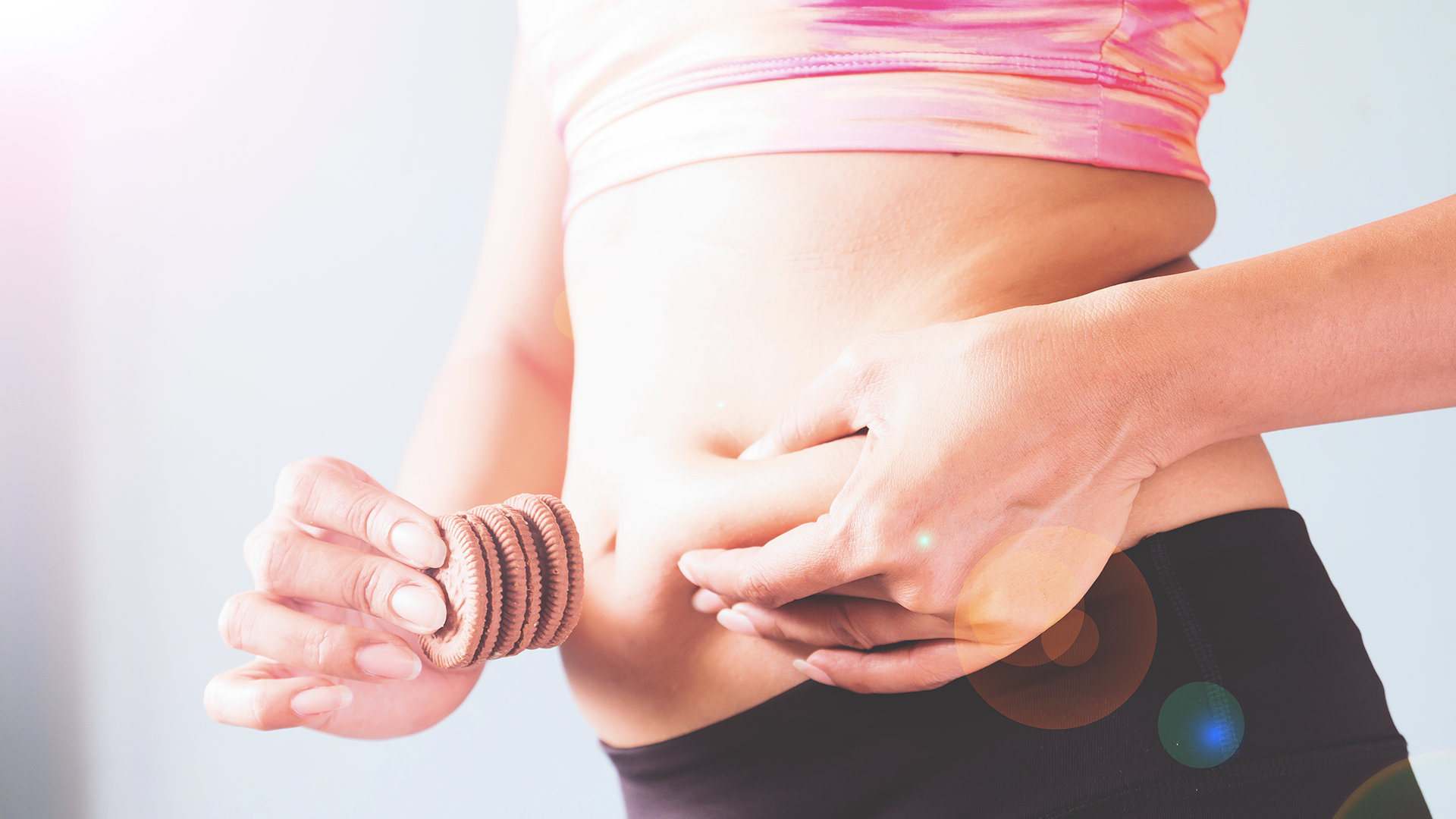 3 Your video clip content should contain all the following:
–  Name – Last name                      
– What is your inspiration to be the new you ?         
– Goal to change your life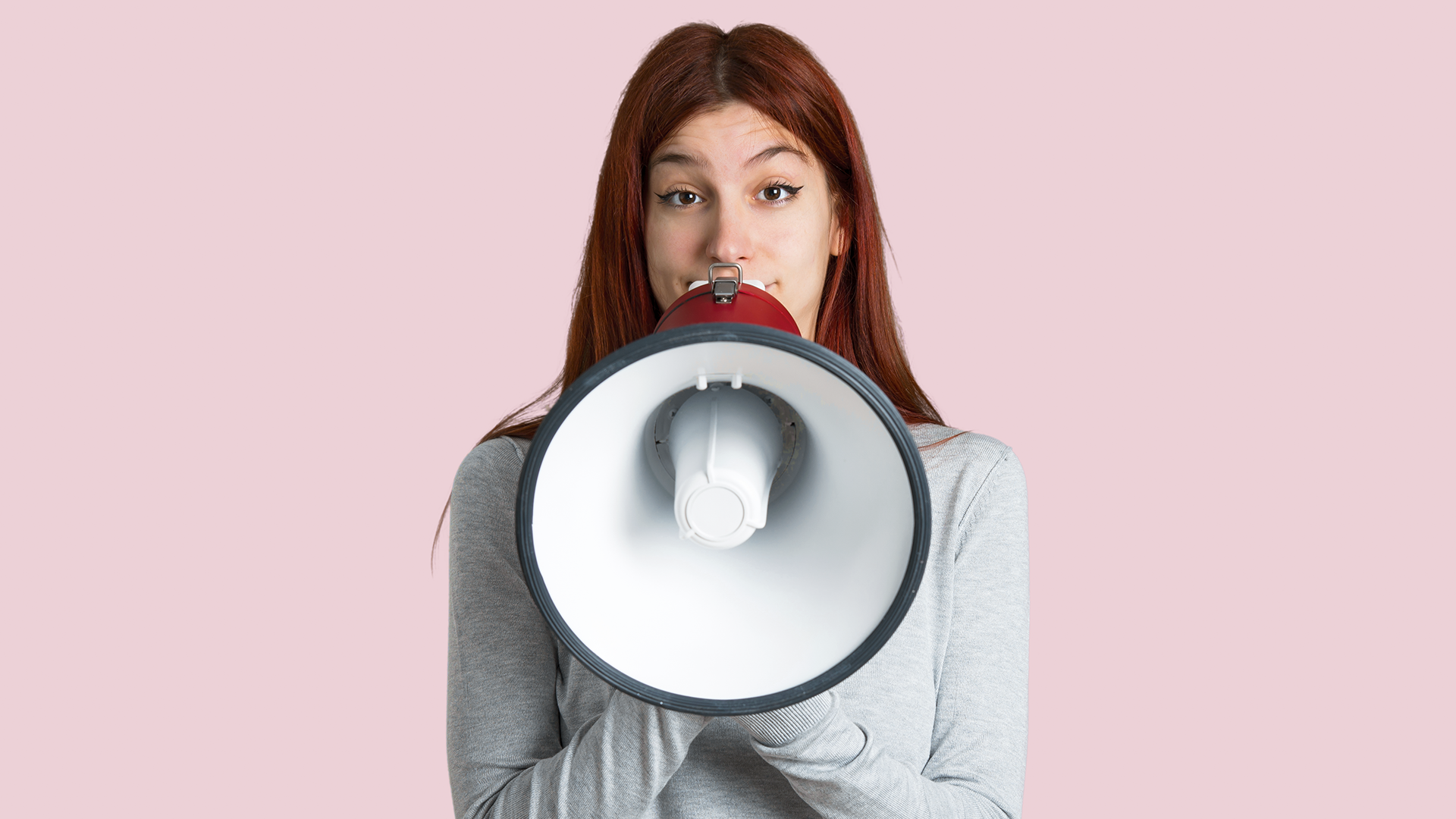 5 The list of selected participants for the campaign will be announced on Friday, 28 September 2018 through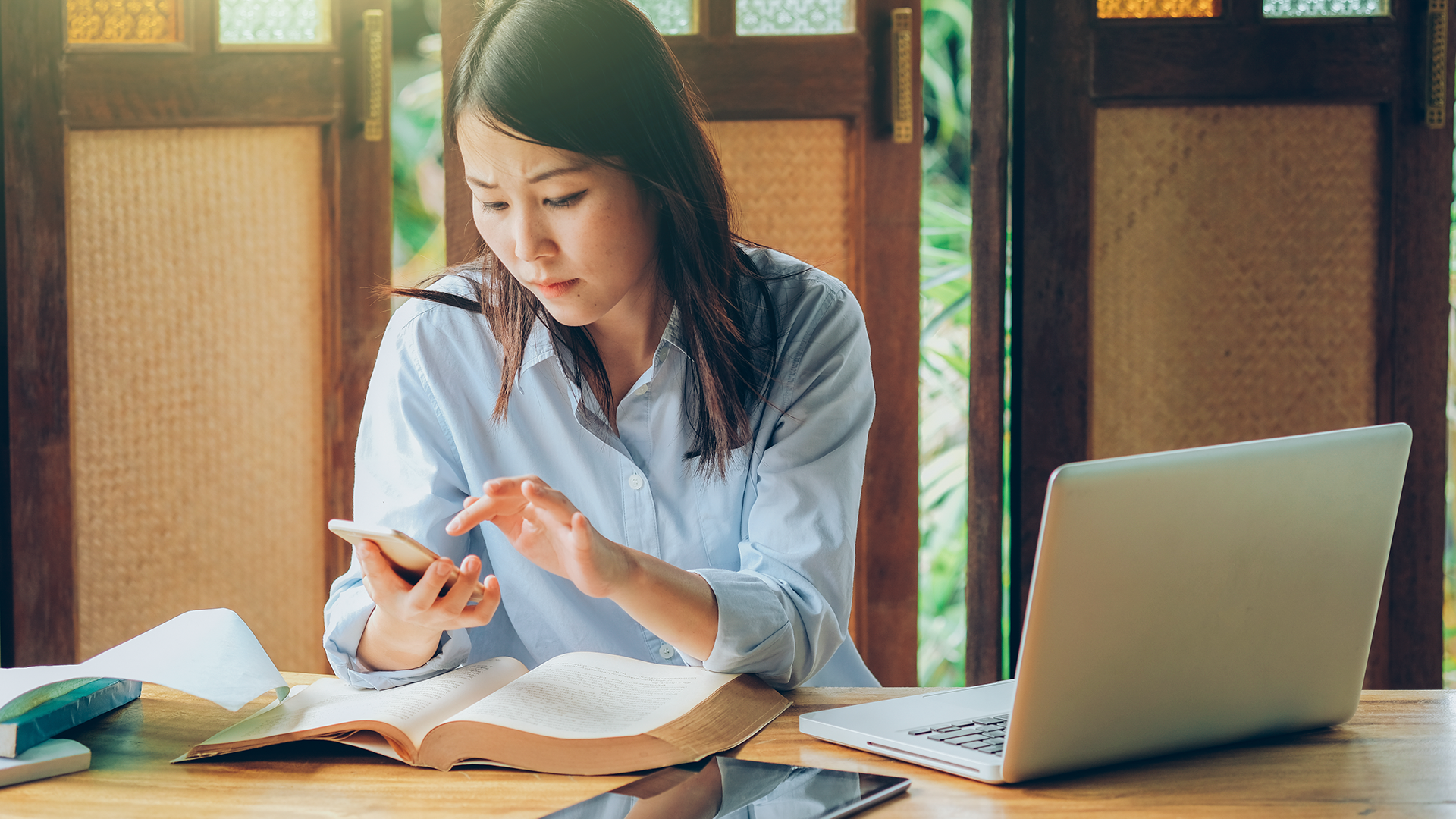 6 Sign up and submit the application via below link and send your video clip via Line: @BWELLDRINKS from 1-25 September 2018. 
1. Age over 18 years old
2. Earnestly need to change your life.
3. Must strictly follow the coach's guidelines.
4. Always attend the workshop as proposed date and time.
5. The unanimous decision of Bwell is final.